Furniture 
•
 Appliance & Electronics 
•
 Credit Protection





Free Parts & Labor from
Agreement Effective Date








In-Home
Nationwide Service


Protection
Plans





If it can't be Repaired,
it will be Replaced



No Deductible
Furniture Plus Coverage
*
3-Year Term protection for furniture

Accidental Damage
Wood, wood veneer, and wood laminate
products from a single incident


Chips, scratches, or gouges


Mirror or glass breakage


Minor burns solely from cigarette,
cigar & pipe tobacco


Liquid marks or rings due to food
or beverages


Heat marks from household items
Fabric, leather, or vinyl upholstery from a
single incident


Punctures


Rips


Nail polish (except nubuck and
suede leather)

Accidental Stains
Area Rugs, fabric, vinyl, or leather from a
single incident


Food & beverage


Human or pet biological stains


Ball point pen ink

Manufacturer Defects


Wood finish checking, cracking, bubbling,
peeling or lifting of wood veneer or laminate


Frame warping & breaking


Frame cracking & seperation
(except faux stone, marble, or granite)


Mechanisms, springs & coils breaking or
bending (except box springs & mattresses)


Failure of electrical components


Loss of silvering to mirrors
Total Service Plan
3-Year Term protection for appliances & electronics


Repair or Replace
Due to mechanical or electrical breakdown
during normal wear and tear


Food Loss
One-time reimbursement up to $100 per
covered claim for food loss due to direct result
of a mechanical or elecrical breakdown.


Power Surge Protection


Covered Costs
Related to removal & re-installation of home
theater products when required due to a covered
breakdown


"No Lemon" Policy
After 3 service repairs have been completed on
the same component of an individual covered
product and that covered product component
requires a fourth repair, the covered product
will be replaced with a product of comparable
performance.


Credit
Protection
Life can be unpredictable. Do you
have a safety net for the unexpected?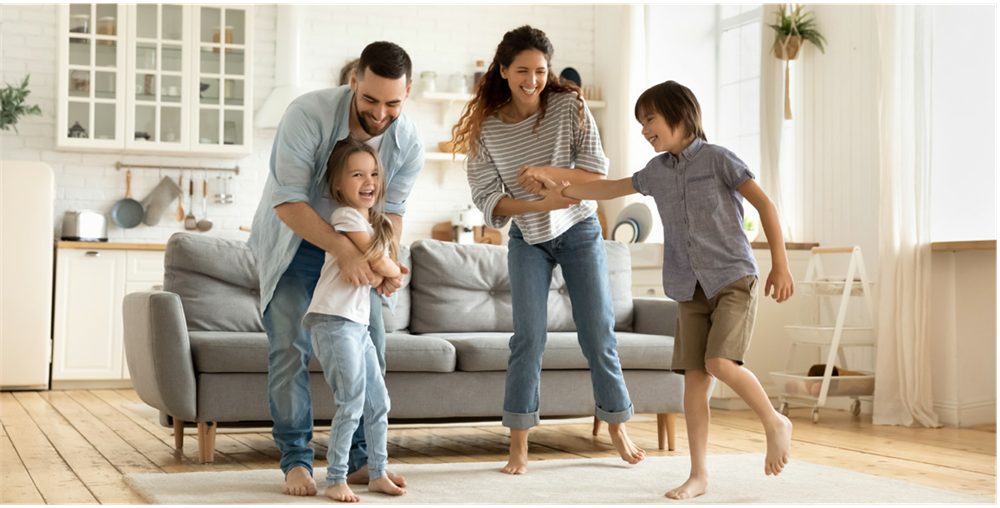 PROPERTY
Provides Protection for
your new Kimbrell's
purchase against fire, theft
and other perils**






LIFE
Alleviates potential financial
burden in the event of a
death**



DISABILITY
Covers some or all of your
loan payments in the case of
a qualifying disability**

HAVE A CREDIT PROTECTION CLAIM?
Certain forms (and additional documentation where applicable) are required to process your claim:
PROPERTY
A completed claim
Form
photos of damaged items, and a free report or police
report (if applicable) are required to process a property claim.
LIFE
A completed claim
Form
along with a death certificate
with cause is required to process a life claim.
DISABILITY
A completed claim
Form
and proof of disability is required to process a claim.
Submit completed claim form and all supporting documentation
to the Kimbrell's location you purchased from.
* This is a summary of the benefits available. For complete information including details of benefits, coverage, specific exclusions, conditions, and limitations please refer
to the complete terms and conditions of the service agreement. A service agreement is optional, cancellable and in no way required to obtain credit. A service agreement
is not a warranty.
** Credit Protection products are offered through one or moer of Fortegra's affiliates and/or insurance subsidiaries. Credit Protection is optional and is not a requirement of any
credit or loan transaction. Credit insurance may be cancelled at any time. This page provides an overview of coverages and benefits generally applicable to Credit Protection
products and may contain statements that differ from the terms and conditions of coverage offered in your state. Additional eligibility requirements may apply. For complete
coverage details, including terms, conditions, limitations, and exclusions, please request to see the corresponding program documents at your local Kimbrell's store.
Fortegra® is the marketing name for the sevice contract and insurance operations of the subsidiaries of Fortegra Financial Corporation.