Kimbrell's Kares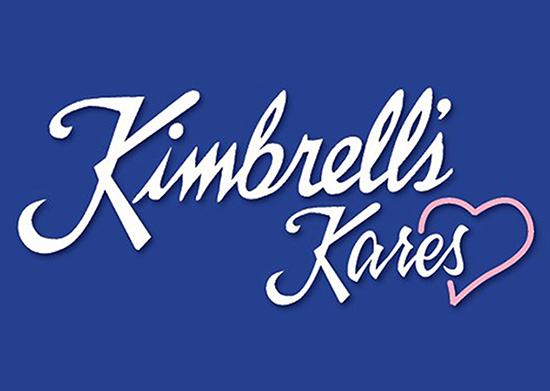 Our Mission
Kimbrell's Kares is our company outreach program that is active in the local community. Whether it be to sponsor local youth sports programs or collect donations to distribute to those effected by natural disasters, Kimbrell's believes in lending a hand whenever possible. At Kimbrell's, our community is our extended family and it is our mission to reach out and have a positive impact.
Recent Events
During the month of November, bring in canned and nonperishable donations for those in need! Kimbrell's will match your donation item for item to the local food bank. All locations will be participating.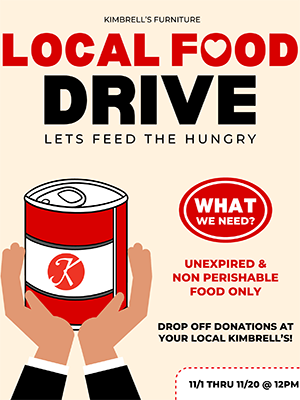 Kimbrell's wants to help out our local teachers by providing them with the supplies they need to successfully educate our children!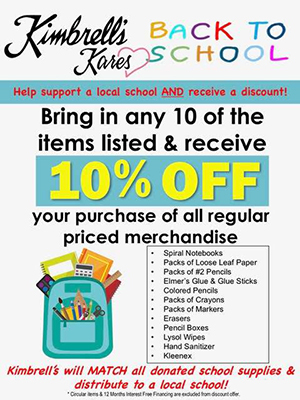 Kimbrell's Kares is proud to have been a part of the effort to help Willie and Roscoe in upstate SC. A big thank you to the team at our Kimbrell's Furniture - Gaffney location for helping out with the new furniture! We are so ecstatic that Willie & Roscoe now have a new home, a new job, and tons of donations!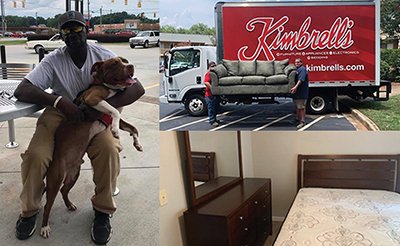 Kimbrell's Kares recently donated $1000 to help residents of the Santee Run Apartment Complex fire that destroyed several homes and left many homeless.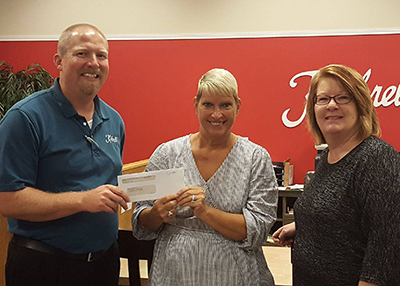 Hurricane Florence Relief
Kimbrell's collects supplies for hurricane Florence relief.